Shara had been planning this trip for months. But she was so excited, that when she got to Houston, she couldn't get off the plane. She couldn't find the way out from the big plane. So Aunty Sugi, Joshua and John had to wait a long time for her to come out of the airport, escorted by security guards.

Uncle Saman was flying back also the same day. He got late because the Americans were looking for Shara who was still lost in the airport. Uncle Saman was very angry !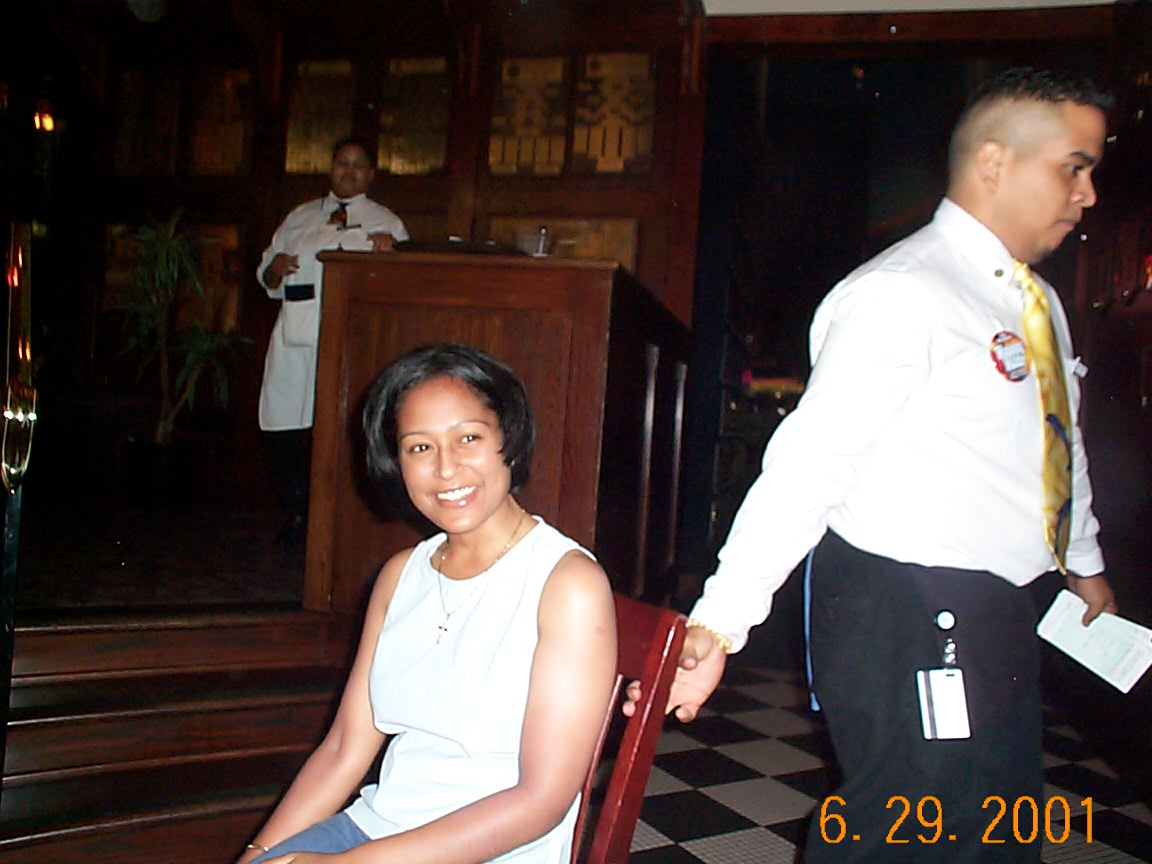 Shara is a very happy girl, even when she was arrested and released at the airport. Evil Uncle Saman had to bail her out which made him even more angrier.
Shara finally got home real late and waited for Uncle Saman to arrive.

Houston, USA

Did you know Houston is the 4th largest city in the USA. It is home to a lot of things. Well, like NASA. Shara did not want to go there though.

Here's a link to the current weather at Shara's vacation spot.