This page is dedicated to those folks who think Shara is an innocent, beautiful, normal human being (female). We all know that she is a Martian.
Have a look at these pictures and you decide ...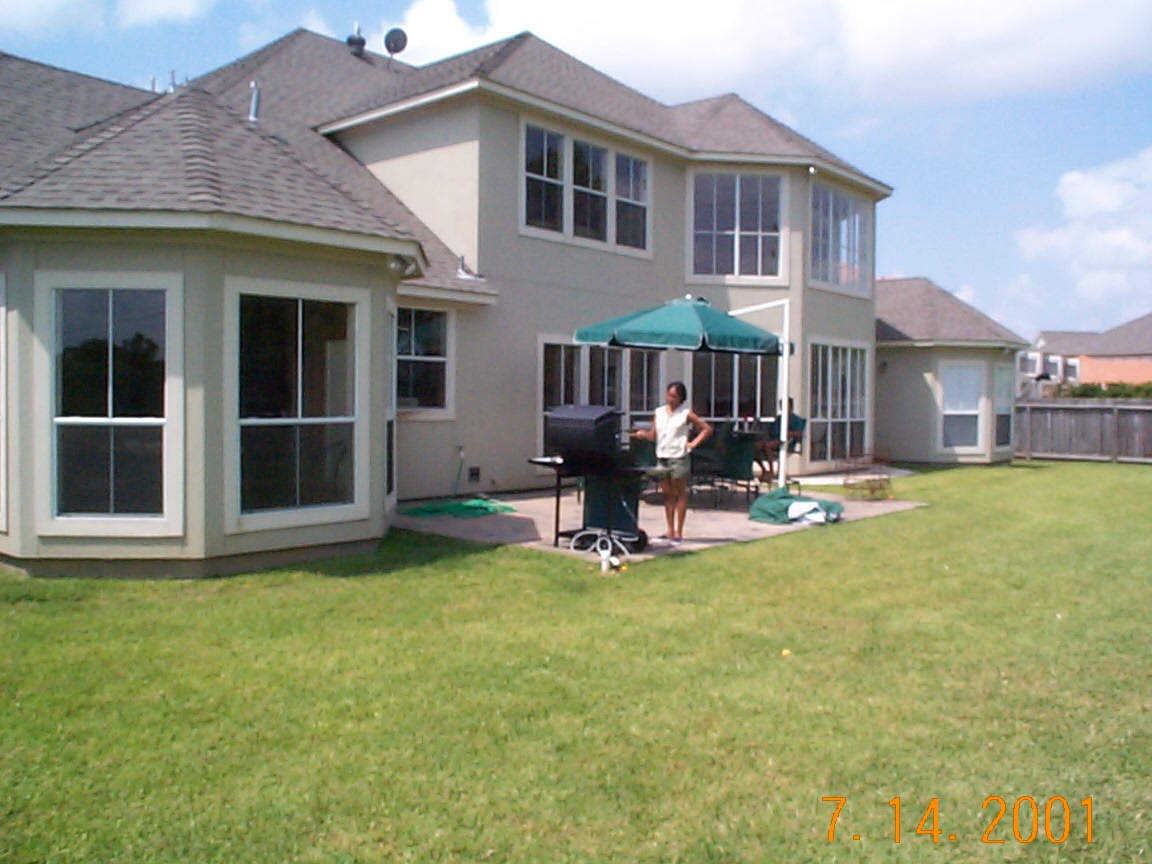 It was noted that Shara can cook BBQ. It was very good.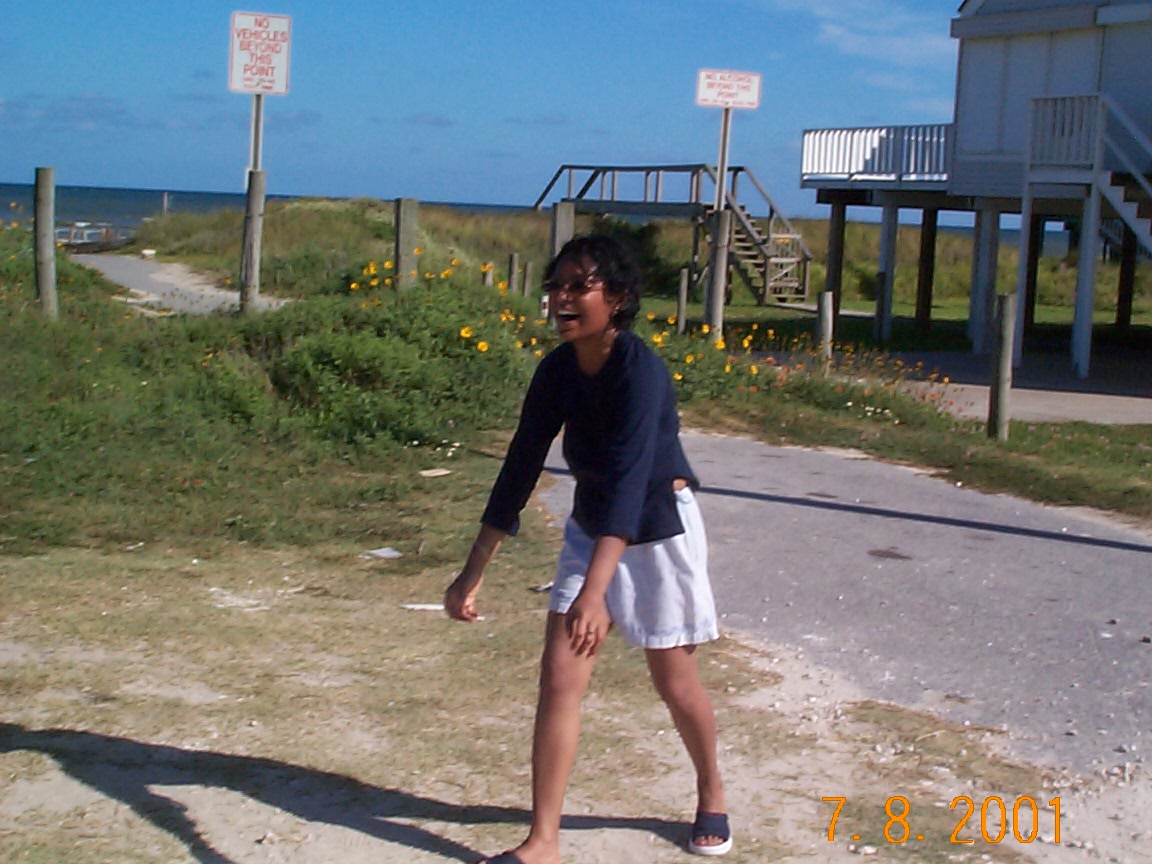 Shara wears designer clothes after a sea bath. Definitely not human behavior.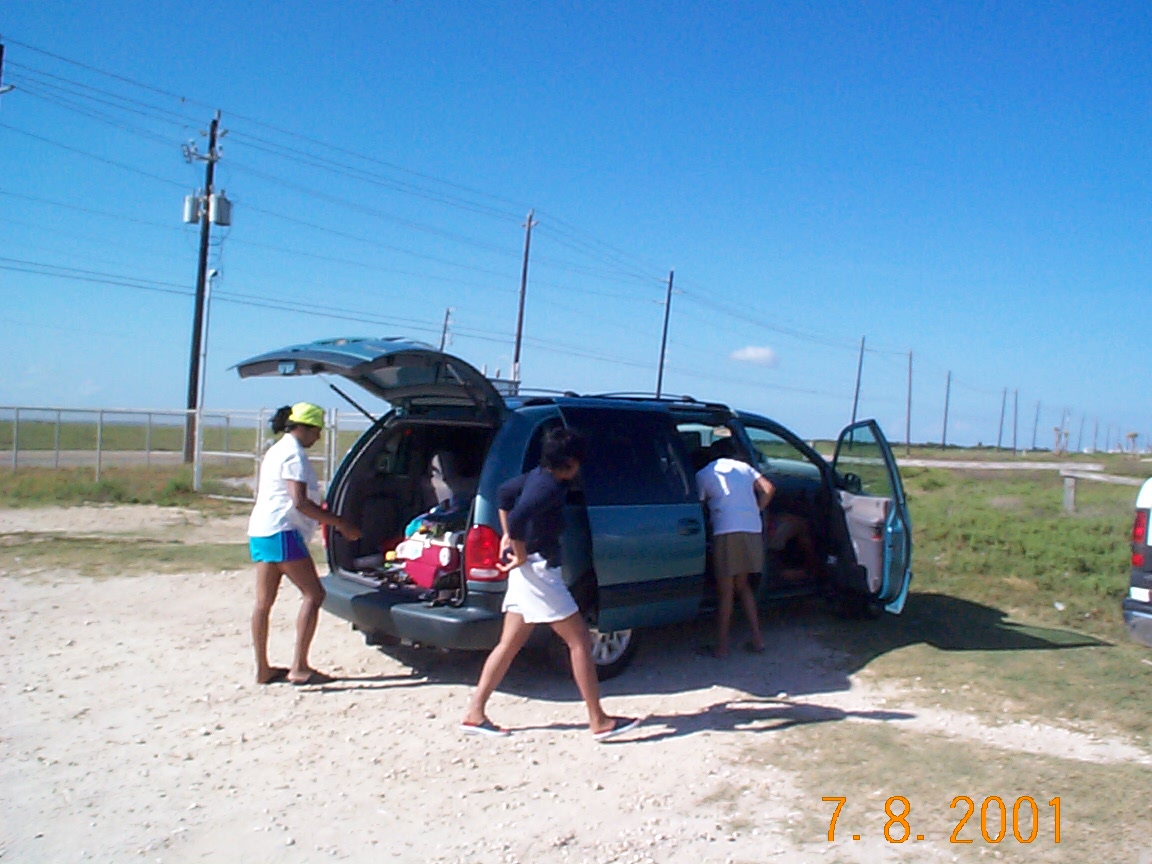 Shara seems to be hiding something behind her hated shorts (communication device perhaps???)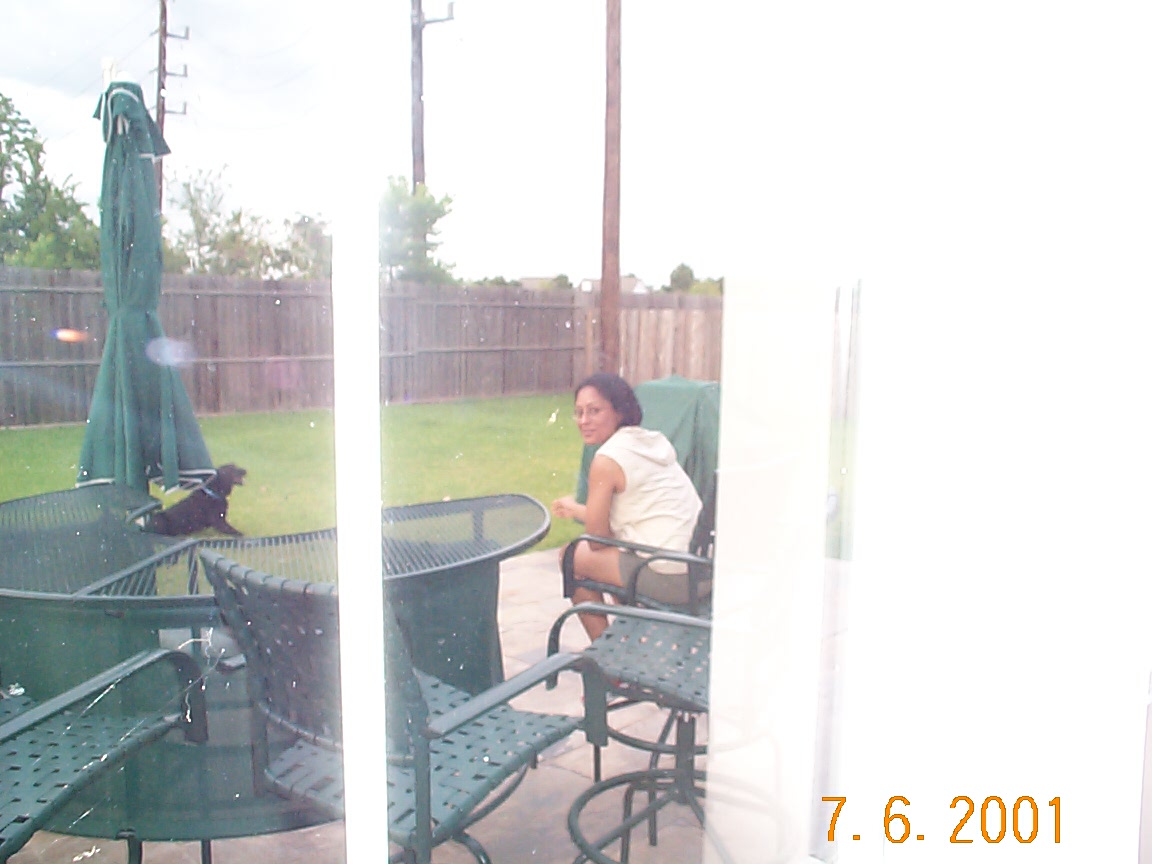 Shara is attempting to play with the house dog "Basil". She appears to be smoking from her mouth.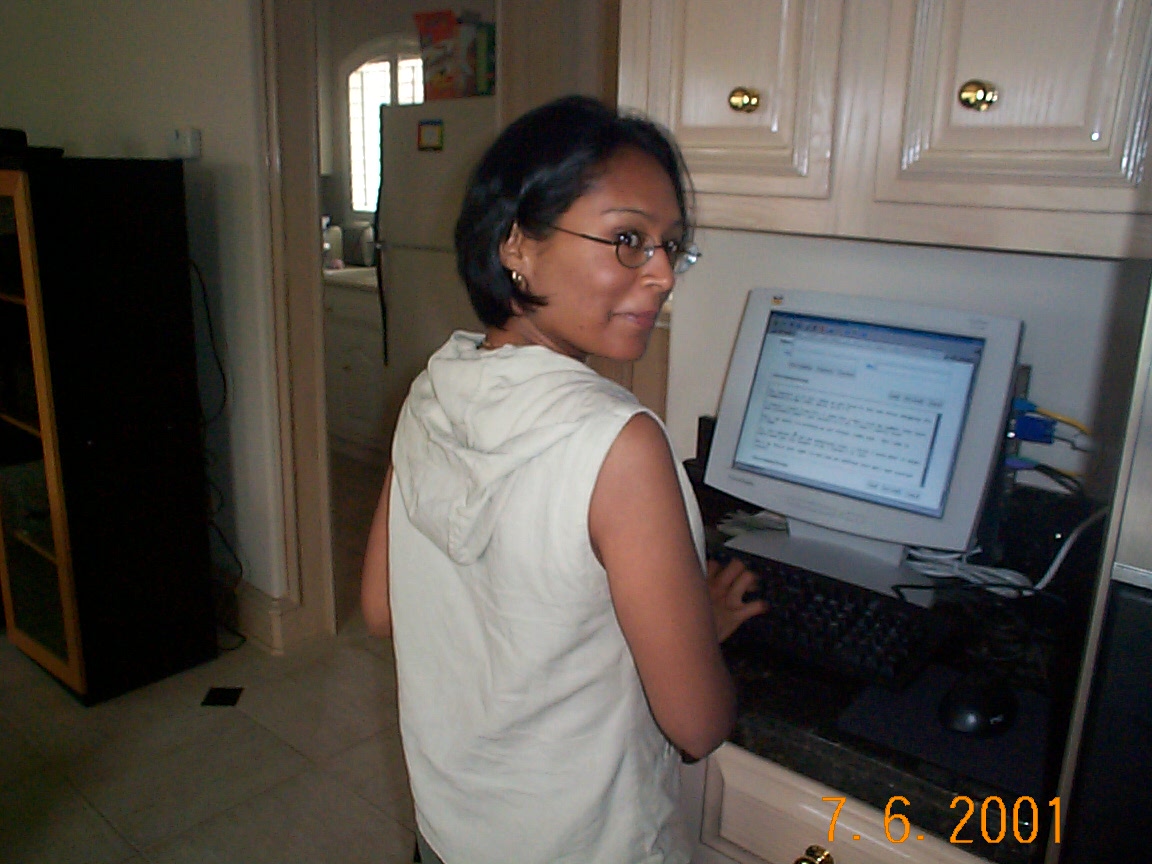 Shara is communicating with her alien bretheren with a strange facial expression
Below you will see hidden camera shots of Shara cleaning a large van with water. Unheard of in America as they all go to the car wash. Definitely Marshian traits.